Can you ever go to Hawaii too many times? There is something about the islands that'll leave you feeling rejuvenated. When focusing on what to pack keep in mind that the typical beach vacation tends to focus on relaxation. I don't doubt that you will probably spend some time shopping and sightseeing, but I know sunshine is calling your name. Don't forget your swimwear, a couple beach cover ups, shorts, tanks, a few dresses… you know the basics. In terms of footwear you shouldn't need too much, I'd suggest a pair of sandals, wedges and/or flip flops.
This luxurious line is known for its combination of fashion, fit and comfort which is perfect for your trip around the island. These sandals were inspired by energy and travel, drawn from destinations worldwide. In the North Shore when you find yourself watching a sunset, or relaxing by the pool, the perfect sandal is guaranteed to complete your look. It is often said that you are never fully dressed unless you are wearing a great pair of shoes, and we couldn't agree more.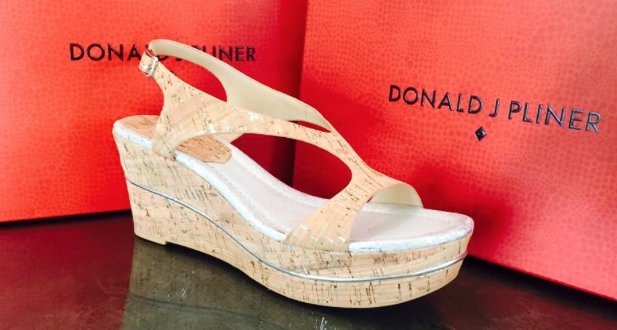 So ladies, time to pack the bags and most importantly find the perfect shoes. Let us know where you'll be spending this holiday season and be sure to tag us in any posts. We are dying to see which shoes made your packing list!