Wooden Ships Grandpa Distressed Cardi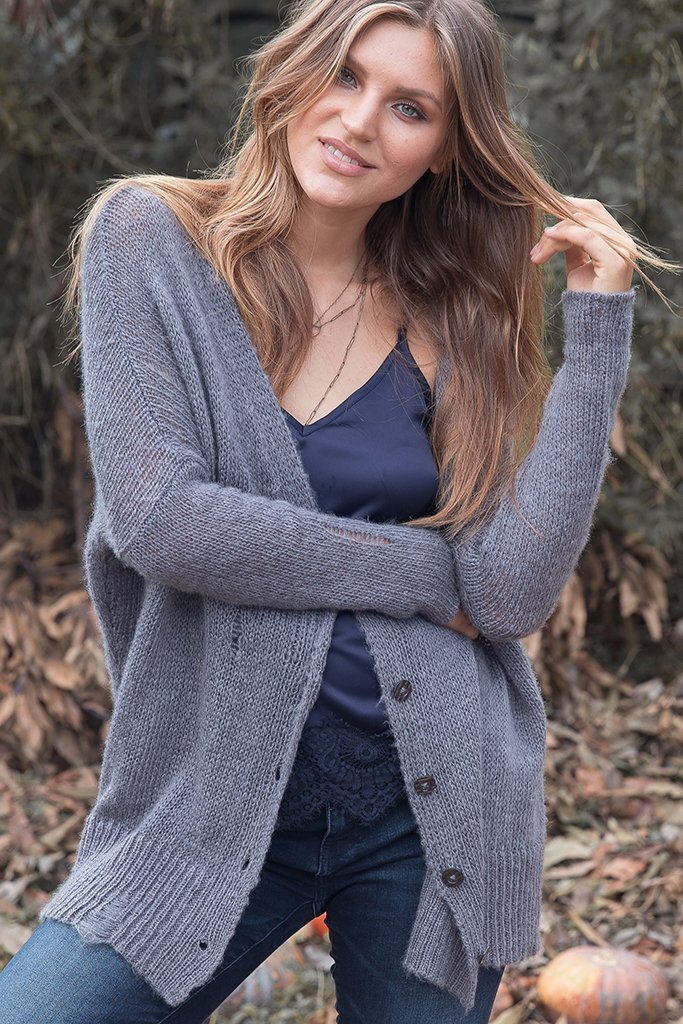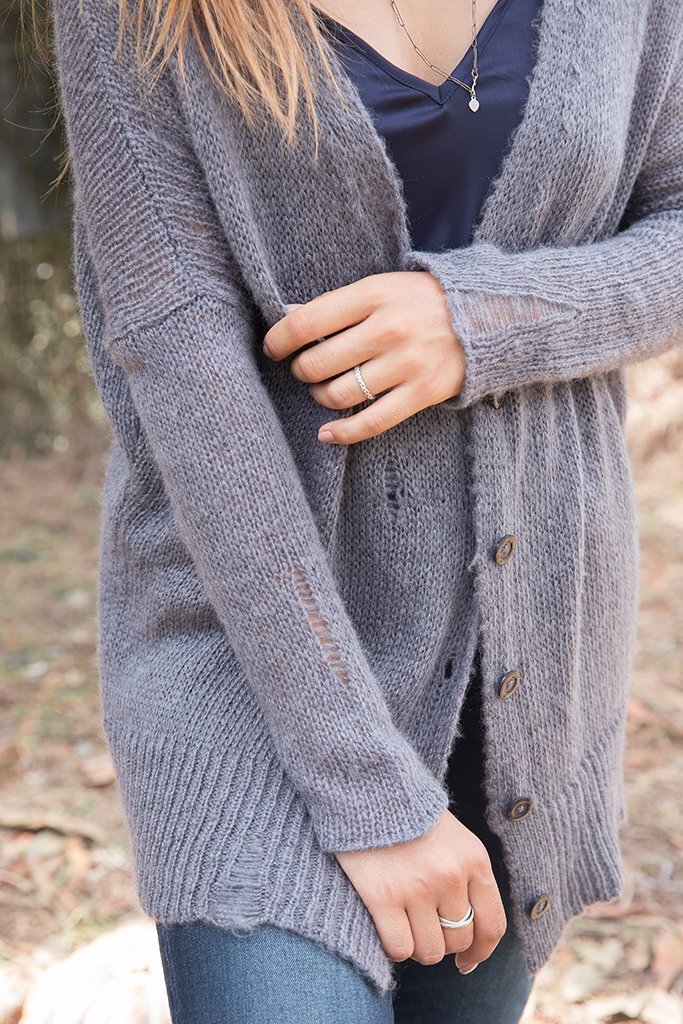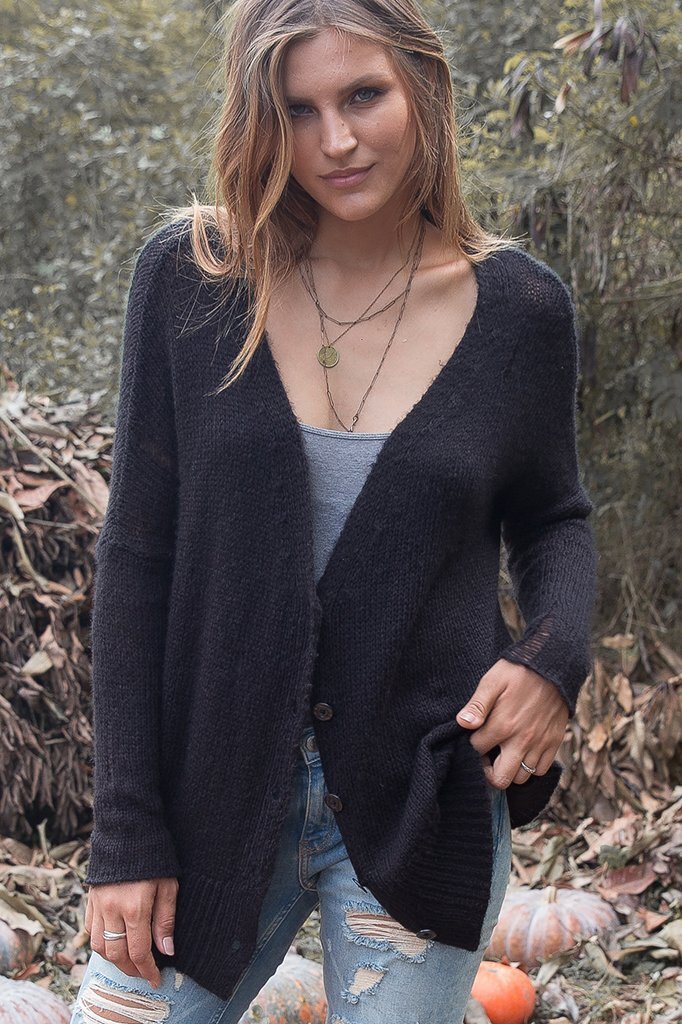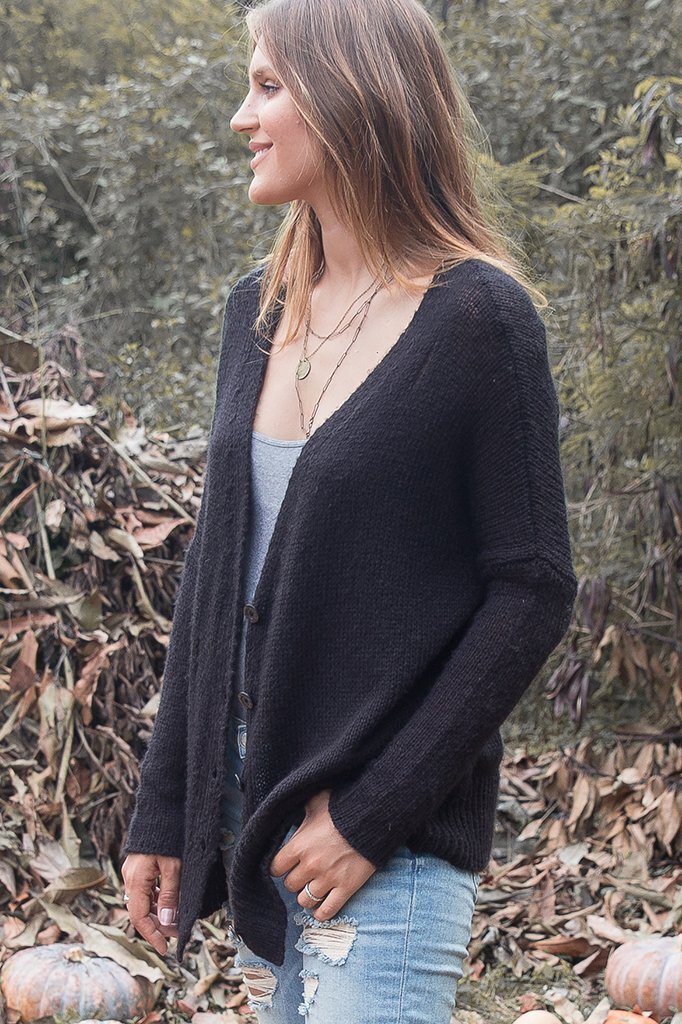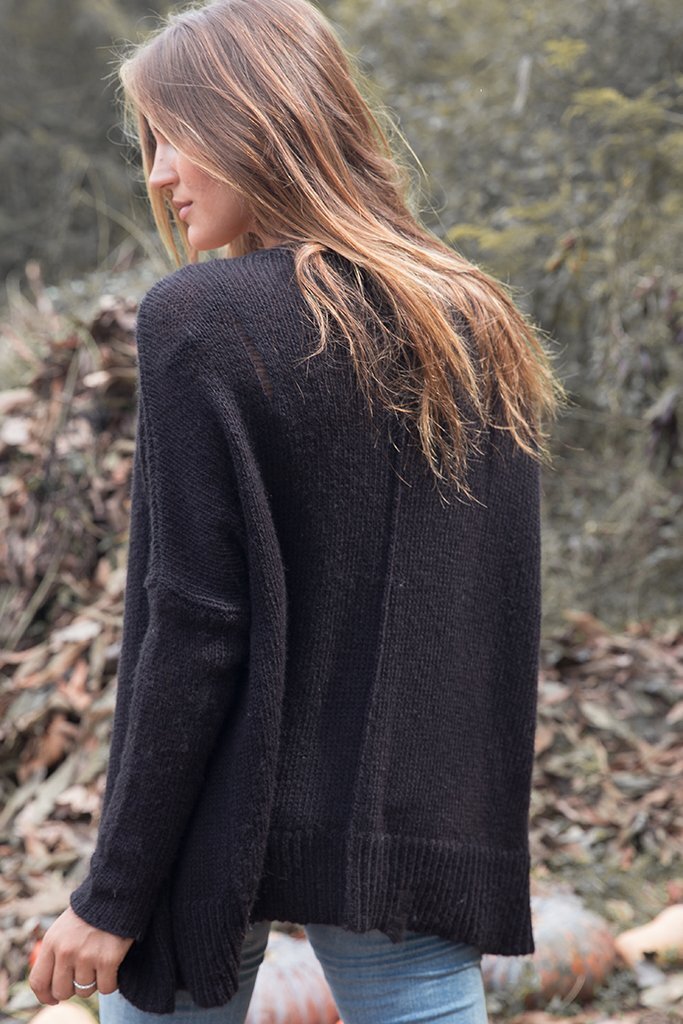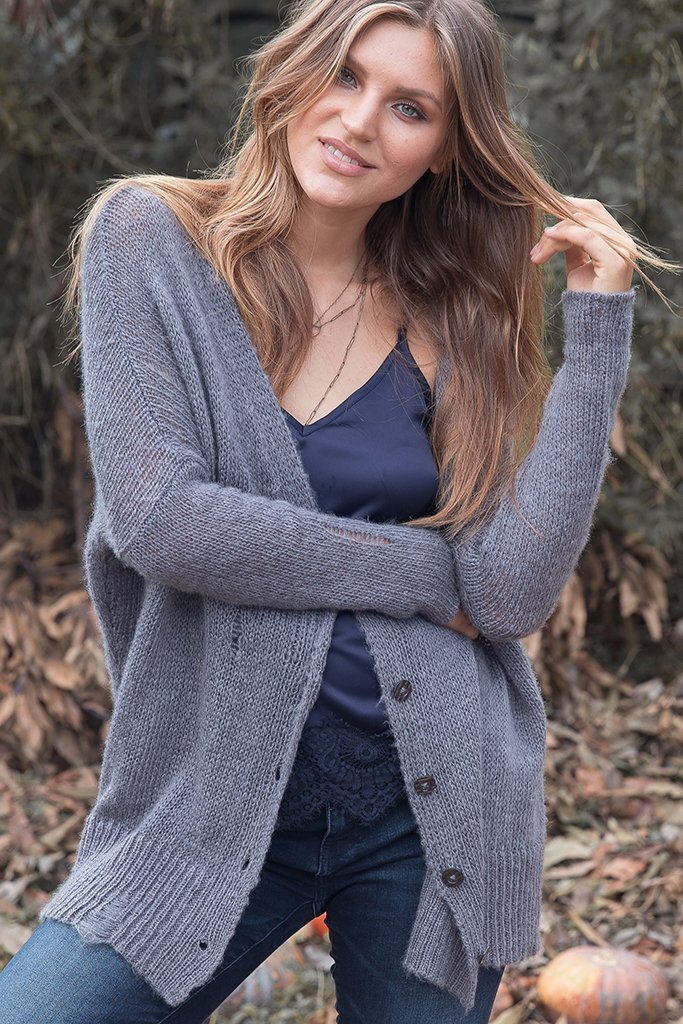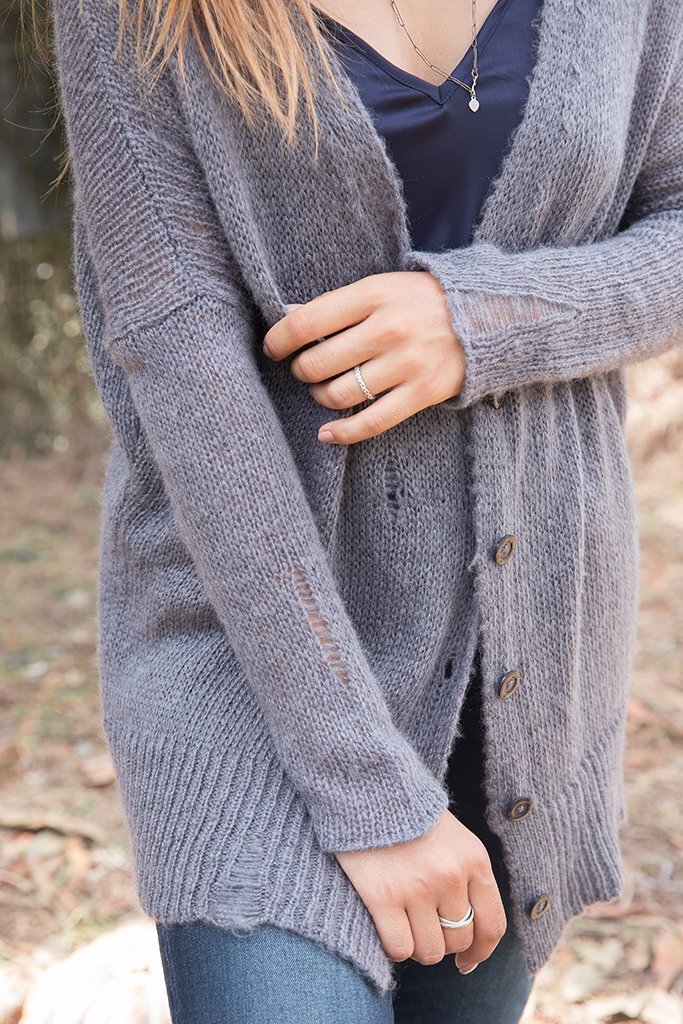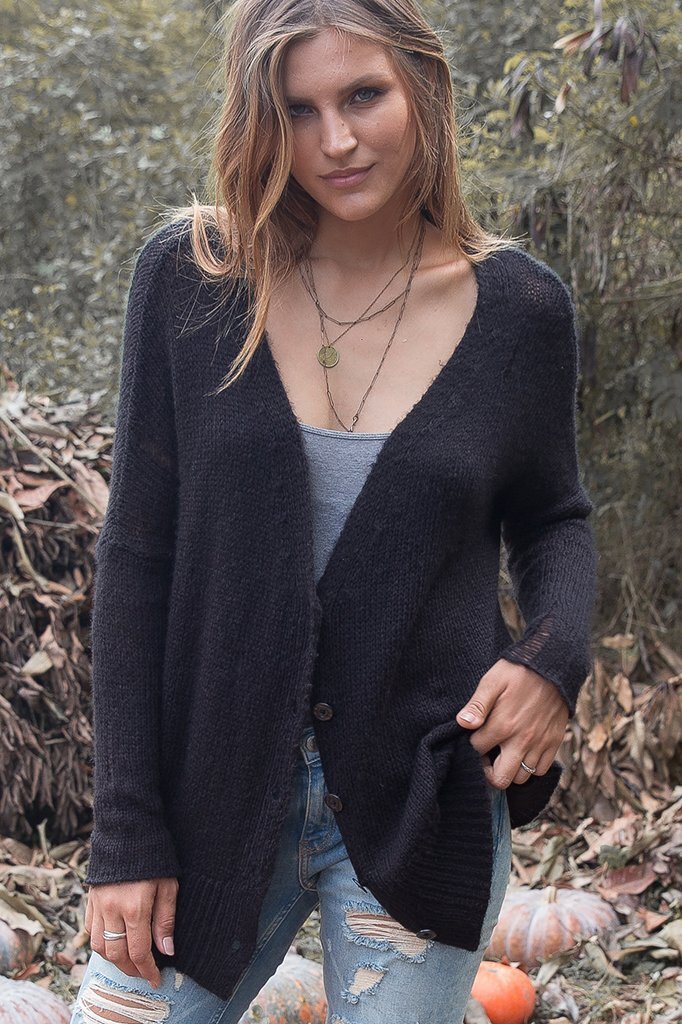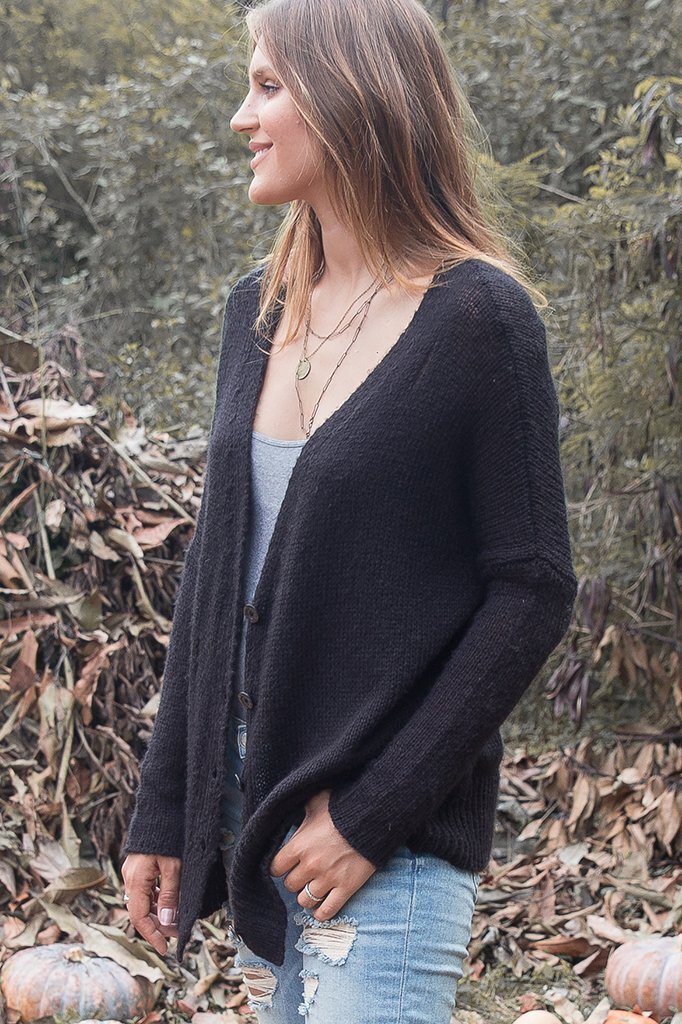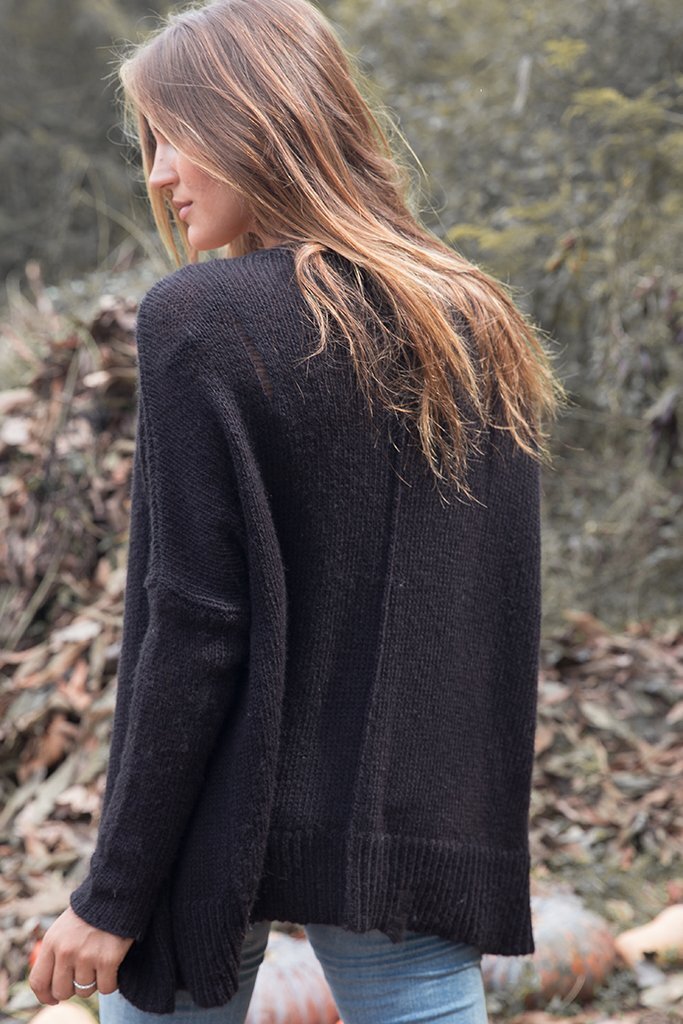 Wooden Ships Grandpa Distressed Cardi
Incredibly soft and lightweight, the Grandpa cardi is oversized and features a deep v when buttoned. Distressed details are added throughout the body and sleeve. Ribbed details finish the hem.
We love this super slouchy cardigan paired over a silk top for a play on contrasts, but it works just as well over a basic tee.
76% acrylic, 12% Mohair and 12% Wool

Machine Washable Gentle with WOOLITE Gentle soap.