Wooden Ships Knits Sparkle Crewneck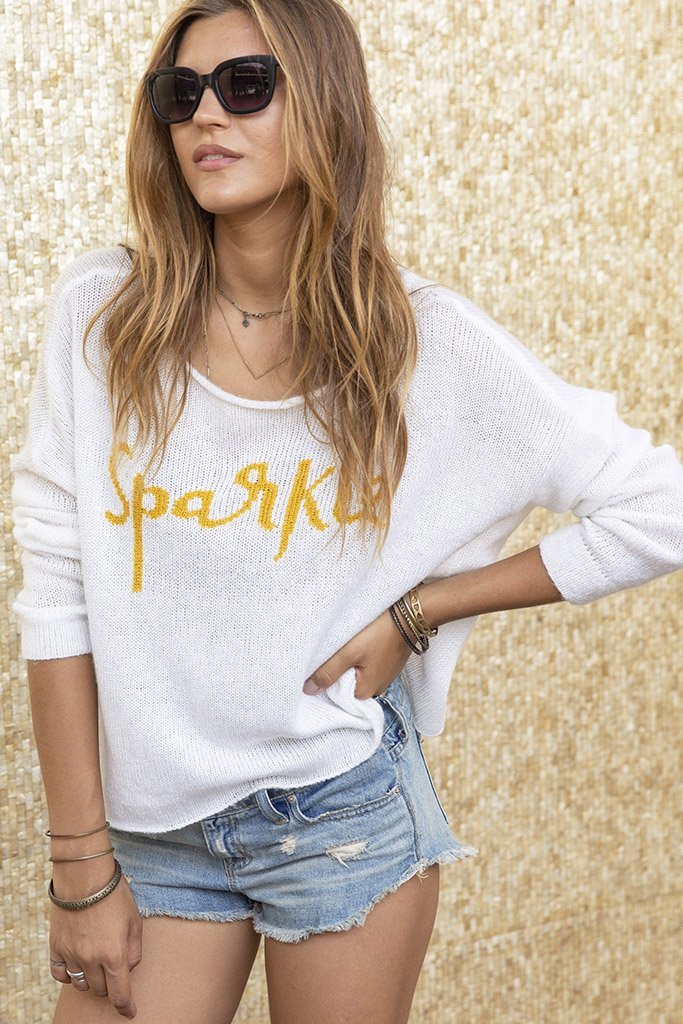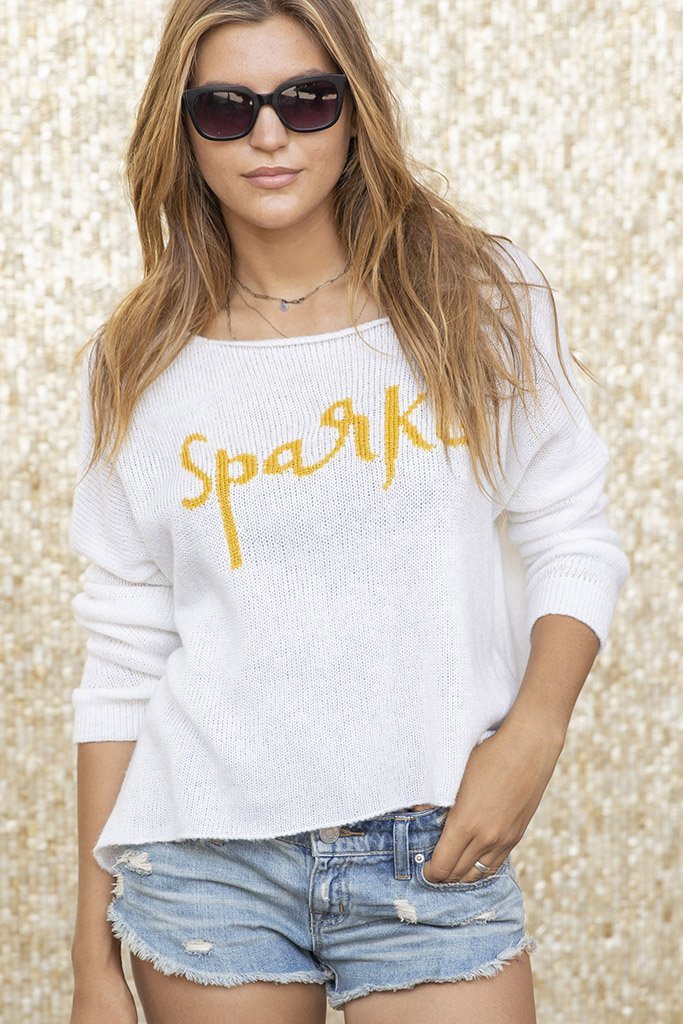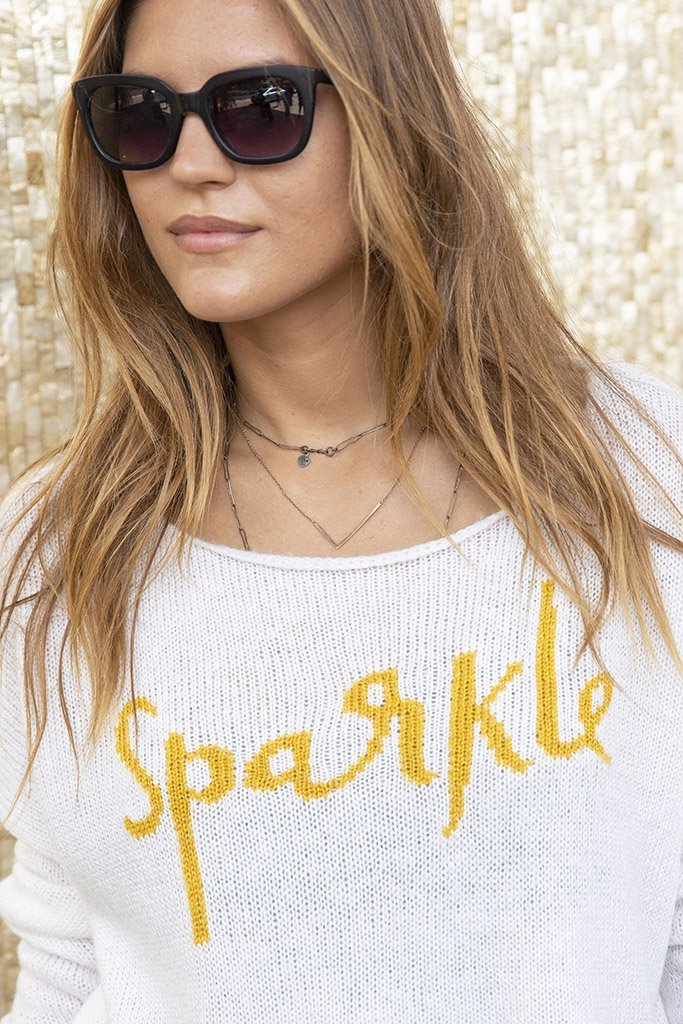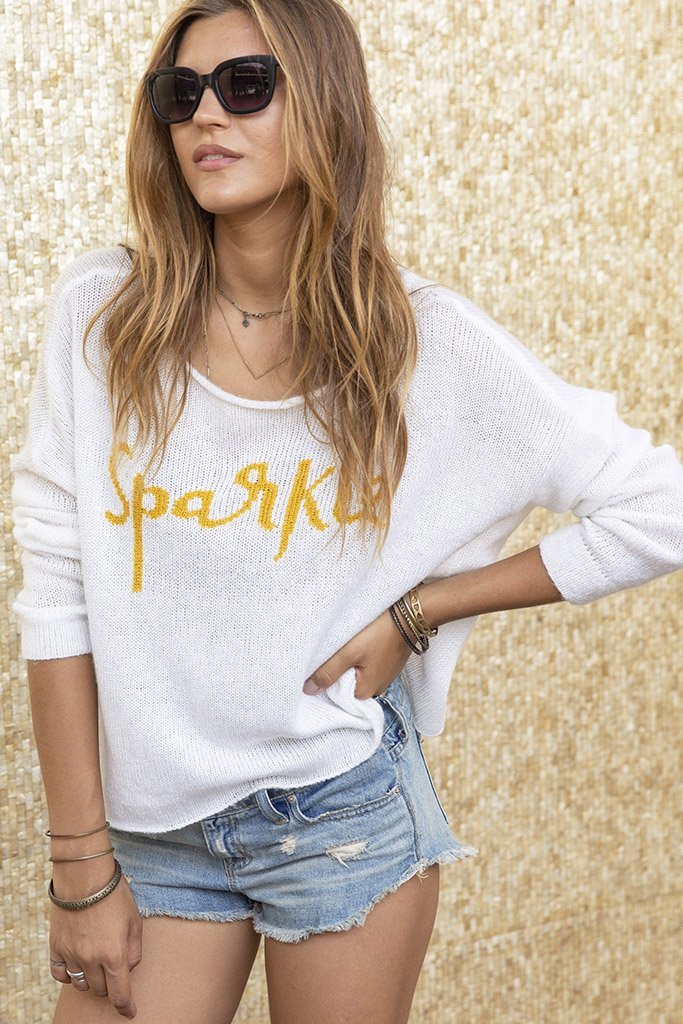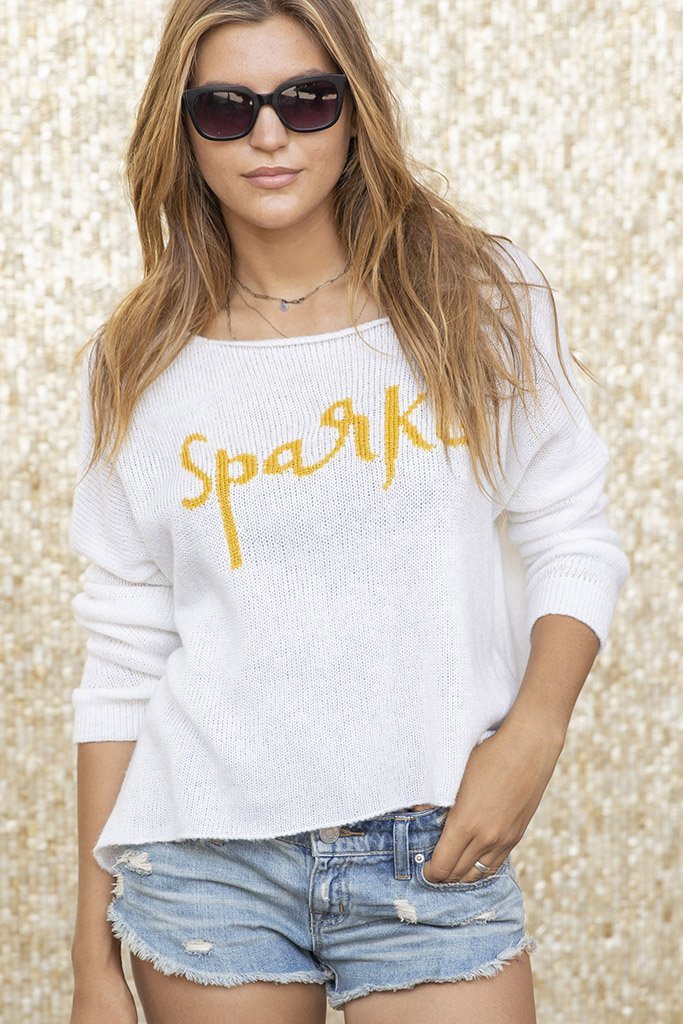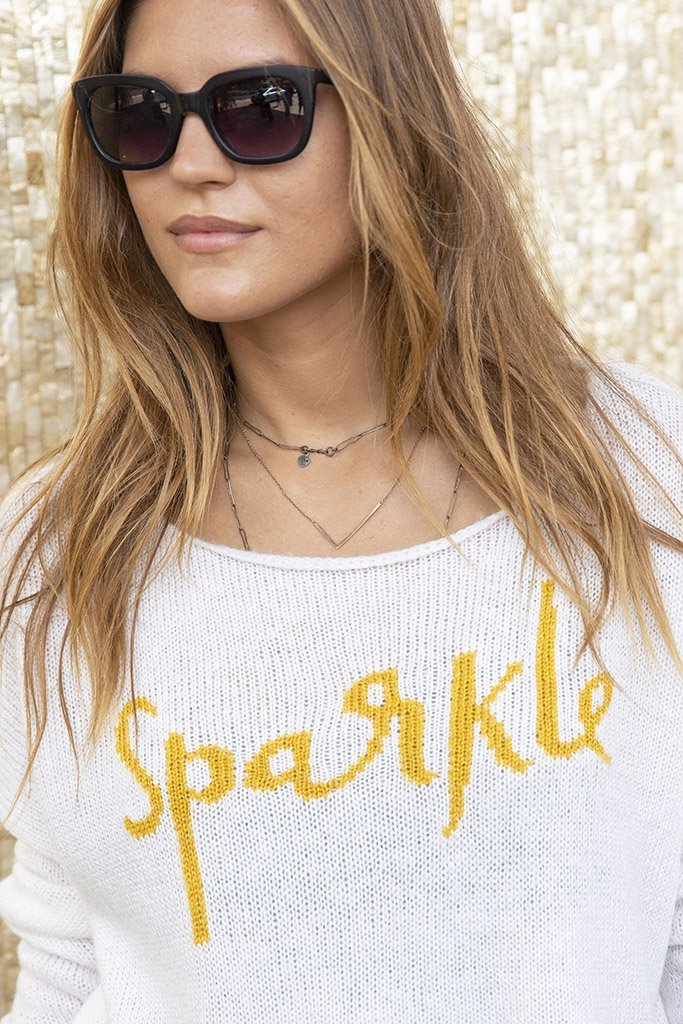 sale
Wooden Ships Knits Sparkle Crewneck
Knit using our luxuriously soft, yet lightweight mohair blend yarn, this crewneck top features the graphic "sparkle" knit directly into the front. We also added a hint of glitter by using a lurex metallic yarn in the graphic.
This top features a boxy knit body and dropped shoulder for that perfectly slouchy, comfy look that will keep you reaching for this piece day after day.
We love this with sleek black pants and heels for a night out or with distressed denim and sneakers for a more casual daytime look.
76% acrylic, 12% Mohair and 12% Wool
Machine Washable Gentle with WOOLITE Gentle soap.